My idea for a Halloween costume this year was based on how many people just wear lingerie and animals ears to make a "sexy [insert animal here]" costume, so to parody that I commissioned a sexy dinosaur costume from a seller on etsy
.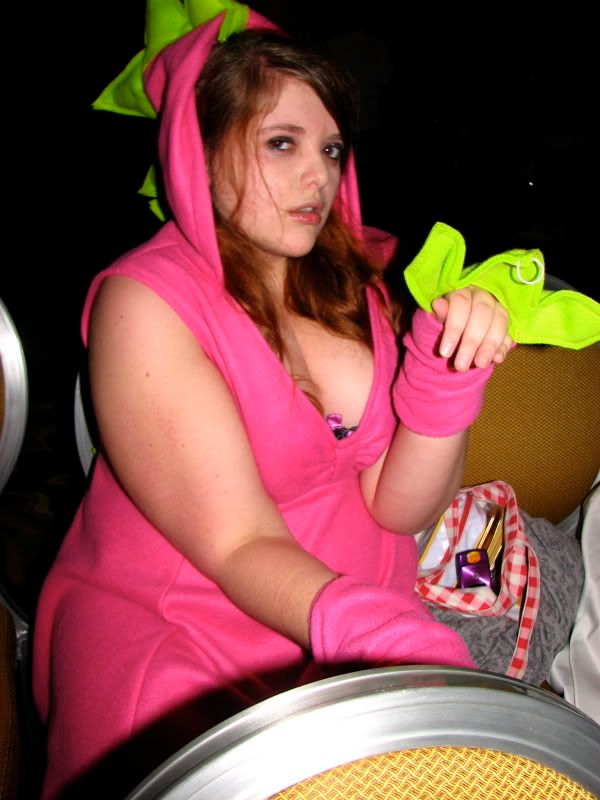 People kept saying I looked cute so I ended up trying too hard to look sexy.
Honestly, though, silly is my usual M.O.
There are some pictures in which red eye is just appropriate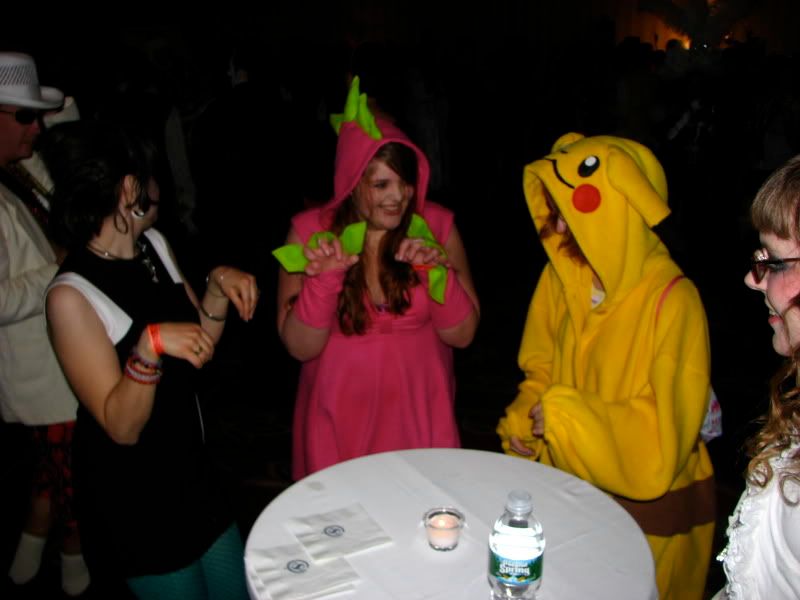 I made up a dinosaur dance for my friends to do.
And I got to meet fellow fabulous fats member
skankykiwi

! She's so gorgeous!

I'm sorry if my formatting is a mess; lj-cut has changed recently I think. Hope you all enjoy!